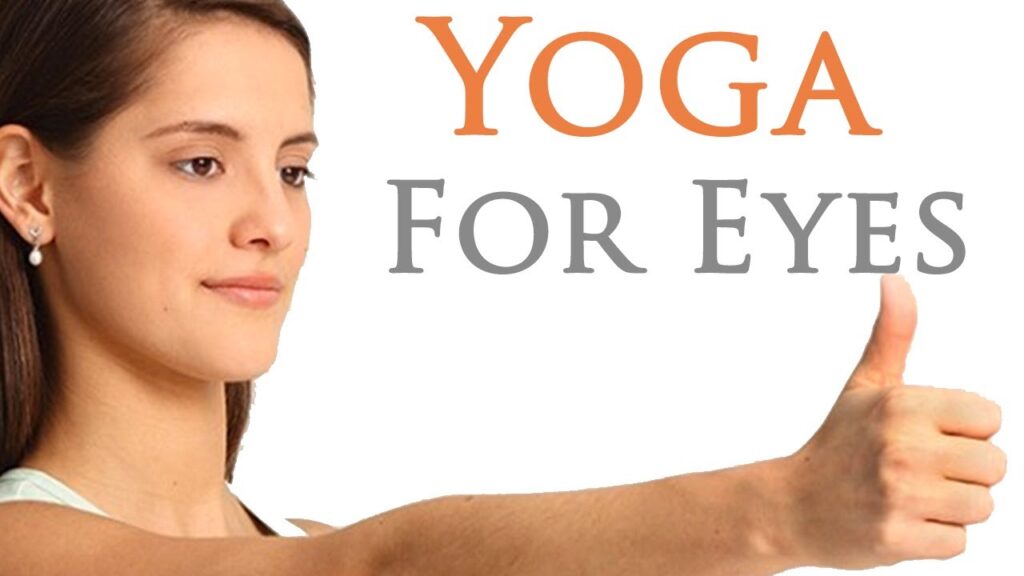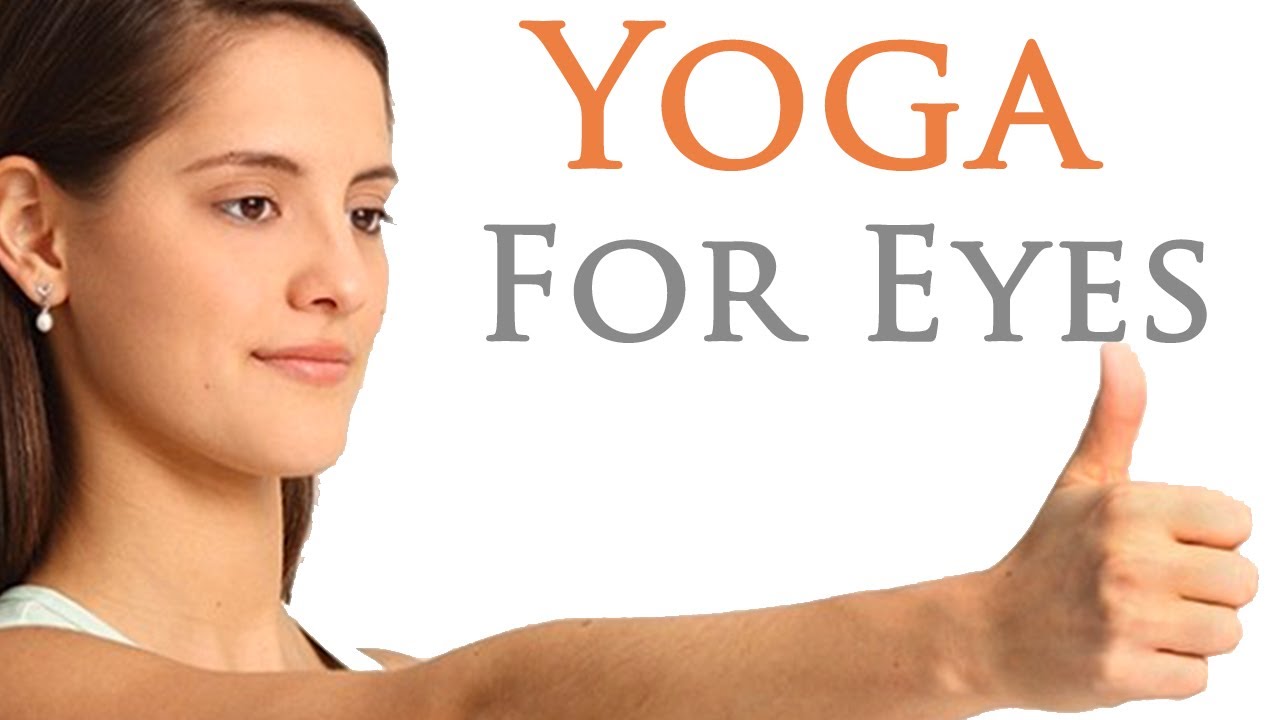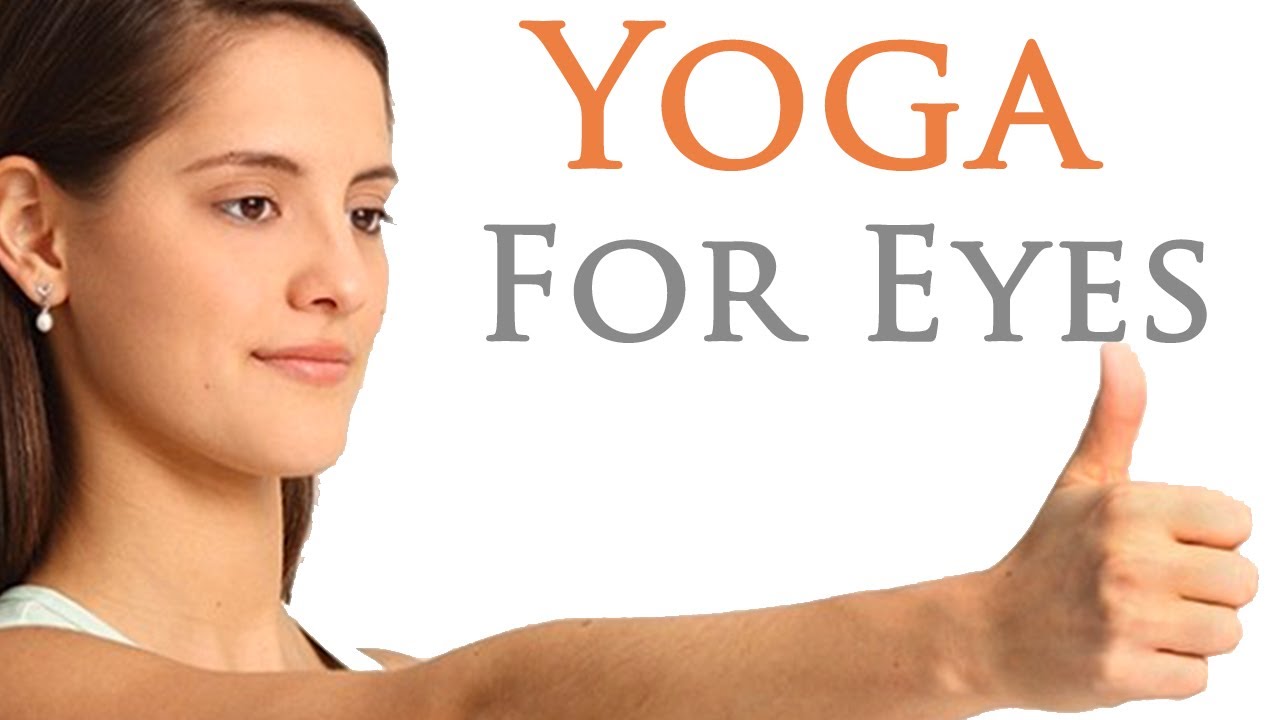 The human senses are our contact to the surroundings. The human brain perceives anything around via seeing, hearing, smelling, tasting, and touching. But we
don't think about our senses until one stops working.
Humans have five senses: the eyes to see, the tongue to taste, the nose to smell, the ears to hear, and the skin to touch. so far the most important organs of sense are our eyes. We perceive up to 80 per cent of all impressions by means of our sight . And if other senses such as taste or smell stop working, it's the eyes that best protect us from danger.
It  gets affected by our lifestyle, preexisting health concerns and eating habits and mostly our engagement with electronics gadgets.
Lets see what are the common reason of a bad eye health that can eventually lead to bad eye sight(  farsightedness , nearsightedness) ,etc.
Most common reasons of poor eye health
TOO MUCH SCREEN TIME
LOW WATER INTAKE
POOR DIET
LACK OF SLEEP
RUBBING EYES TOO OFTEN
SMOKING
NOT PROTECTING EYES FROM SUNLIGHT
WORKING FOR PROLONGED PERIODS IN DIM LIGHT
Diseases that can eventually lead to eye health issues.
DIABETES
STROKE
PREECLAMPSIA
PSORIASIS
MIGRAINE
How to keep our eyes healthy through yoga
Yoga is best practice for not only eyes but each and every cell and tissue of the body through yogic practices one can prevent mostly all unhelathy eyes and even cure in certain conditions
Yoga kriya (eye cleansing )  
You can use rose water and using eye cups filled with the mixture of water one can wash eyes  or even simple cold water to sprinkle on your eyes .
Yoga asana
Yoga asanas are best practice to improve blood circulation towards the eyes that helps heal and repair any changes that keep on happening at tissue level.
Eye focused exercises mentioned in hatha yoga
Palming(warm palm on eyes)
Blinking
Eye rotation
Eye up and down movement
Eye side to side movement
Gaze switching( use the thumb, and tip of the nose to switch gaze in between)
Trataka( gaze constant at flame, Moon, rising or setting Sun)
Pranayama(breathing exercise)