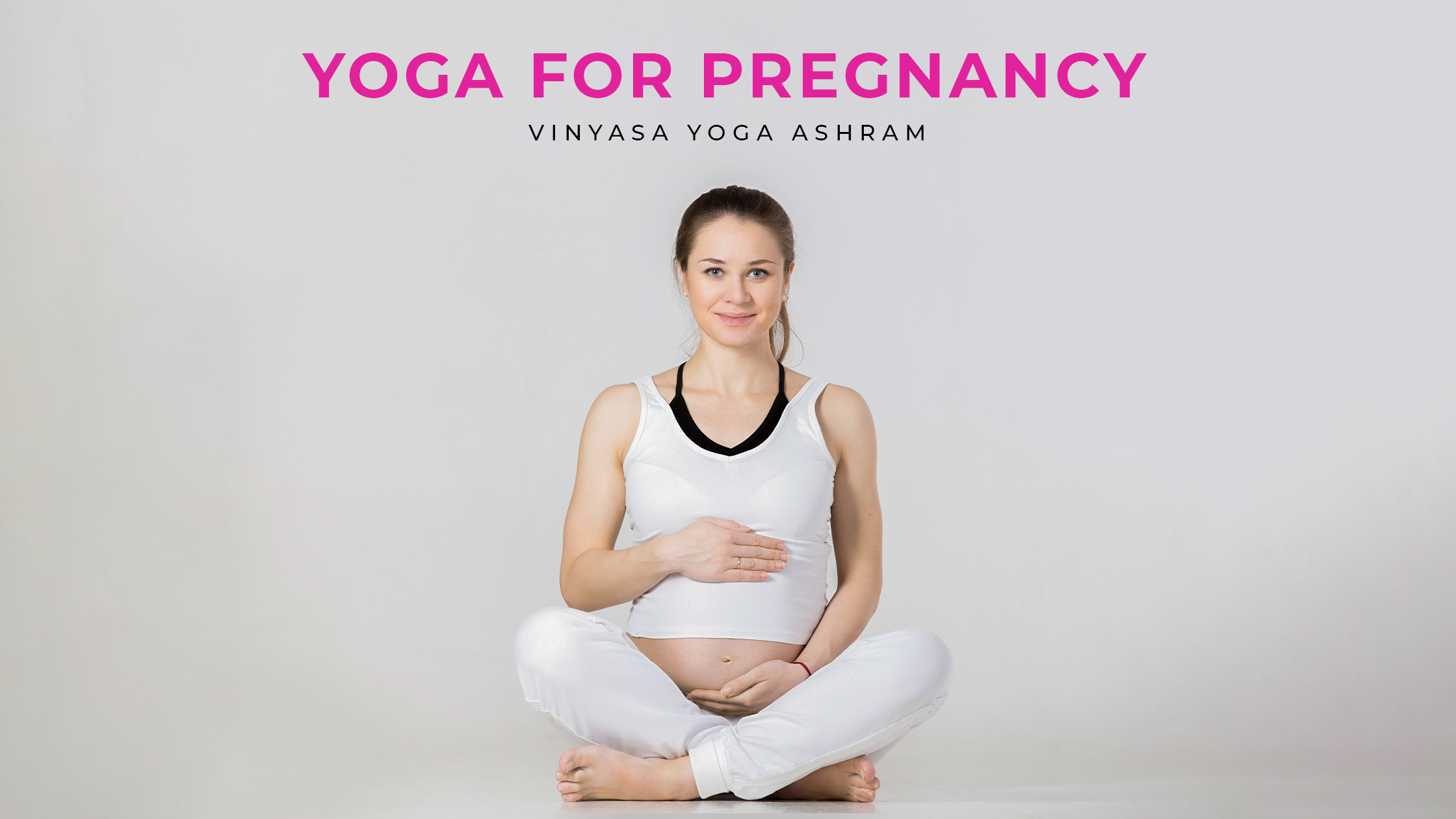 Yoga for Pregnancy – A Complete Guide to Prenatal Yoga for Pregnant Women
Pregnancy is one of the most beautiful phases of a woman's life. It is a process created by nature that brings a new life to this beautiful world which is a miracle in itself. This becomes a very emotional moment not only for the expecting mother but also for everyone around her, for example, her spouse, friends, family and anyone else close to her. It is a life-changing experience for everyone especially the mother who goes through a lot of transformation in her body and mind due to hormonal changes.
Why Yoga during pregnancy?
Well, it is a very valid question, especially when it is about such a sensitive time of someone's life, assuring safety is the key. If you are an absolute beginner who has never stepped on a mat you will be skeptical to trust anyone when it comes to any kind of physical activity. This fear is pretty natural, but a good and knowledgeable Yoga teacher who specializes in Pre and Post-natal Yoga will only help you to have a happy and healthy pregnancy. This type of yoga focuses on practices that help the expecting mother to be more prepared both mentally and physically for her journey. It is ideally a combination of asanas, breath work, meditation, fetal talk, couple therapy and many more such activities that help ease the process.
Is it important for a male to know about this process?
If you are a male Yoga teacher with this knowledge and one of your female students gets pregnant, she would be more comfortable continuing her practice with you during pregnancy, as she already has a connection with you. If you are planning for pregnancy along with your partner, it would make more sense to understand the process and how will it change your and your partner's life. If your loved one is suffering from any kind of issues with the reproductive system, you may be able to help them with the information you have. So, it doesn't matter if you are a male or female, having knowledge of this will only help you and everyone around you to have a healthy and peaceful future.
Vinyasa Yoga Ashram's pre and post-natal course
We at Vinyasa Yoga Ashram have introduced a 7-day Pre and Postnatal course to make sure that you as Yoga teachers are confident to train your pre and post-natal clients focusing on intelligent alignment, safety, and understanding of stages of pregnancy and postpartum recovery. The certificate that you receive will be registered by Yoga Alliance USA and is valid globally.
Highlights of this course at Vinyasa Yoga Ashram
In-depth knowledge sharing from Garbhopanishads
Anatomy and physiology of the female reproductive system
Foetal talk, mantra chanting, meditation and breathing during pregnancy
Couple therapy and partner Yoga to strengthen the bond between expecting parents
Information on nutrition and healthy lifestyle during pre-conception, prenatal and postnatal
Session on psychological therapy during and post-pregnancy
Why Pre and Post Natal course?
To understand different stages of a woman's lifecycle from birth to first periods to pregnancy to menopause
If you as a couple are planning to get pregnant, then it is excellent to do the course together to become more aware of the ways to have a healthy pregnancy
As a Yoga teacher, nutritionist, therapist or Ayurveda consultant this will only help you to upskill your knowledge and get certified to attend to pre and post-natal clients
So come join us to foster a deeper connection with your feminine side and level up your yoga skills and practice using this holistic approach to technical, practical and spiritual experience.
Course fees
Sharing accommodation: 18000 INR / 499 USD
Private accommodation: 21,999 INR/699 USD
Good news!!! We have a special discount for students who combine Yoga TTC along with Pre and postnatal TTC.  Contact us to book your slot now!